Froggy Hops is proud to partner with Minnesota schools by providing bounce house rentals for FREE! Order for your school today! Supplies are limited!
School Exclusive Offers are not valid with any other coupons, offers, or discounts. Not valid with package deals.
3 Easy Ways to Claim Offer!
Talk to a Human!
---
Call 763-670-5311 and ask for the FREE Bounce House SPECIAL! You'll get to talk to a human! One of our superb customer service team members will walk you through the details!
Email Us!
---
Email sales@froggyhops.com for a custom quote with a FREE bounce house! We'll add the discount right onto your quote, get sales tax removed, and plan arrival times!
DIY
---
Order $750 or more online for your school and write in the comment section that you'd like a FREE bounce house! We'll reach out to you the next business day and add the FREE bounce house to your order!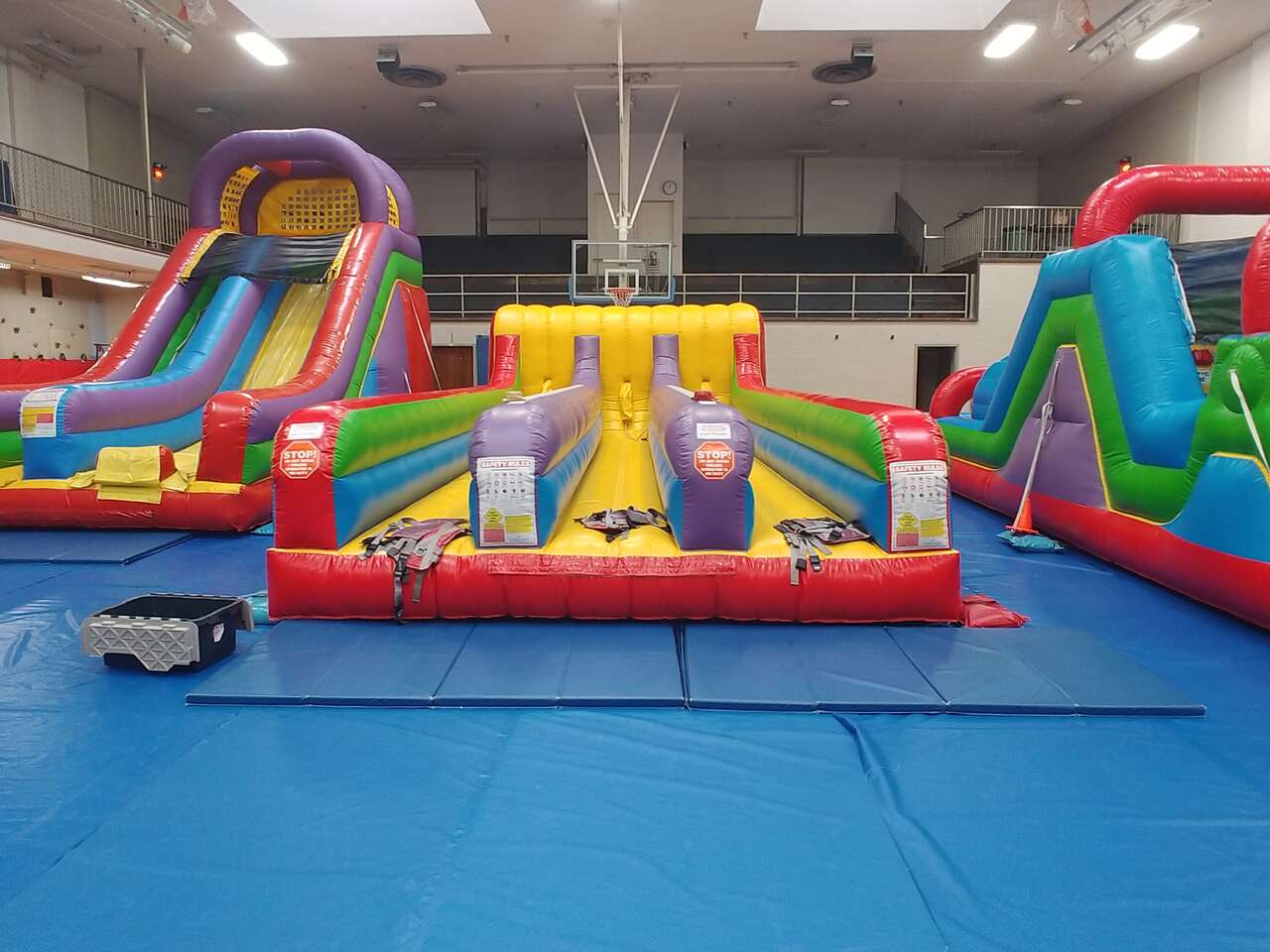 School Special Details
The Froggy Hops EXCLUSIVE School Special includes a FREE bounce house with an order of $750 or more of other inflatables at regular cost at a school location! Order must be at same date, time and location. Offer cannot be combined with any other deal or offer. Does not include package deals. Total cost would be the rental rate, 4.5% damage waiver, and sales tax (although we do offer tax excemption with a completed ST3 form, which we can provide if needed). Text, email, or call us today to take advantage of our 2023 school special!

Enter Date and Time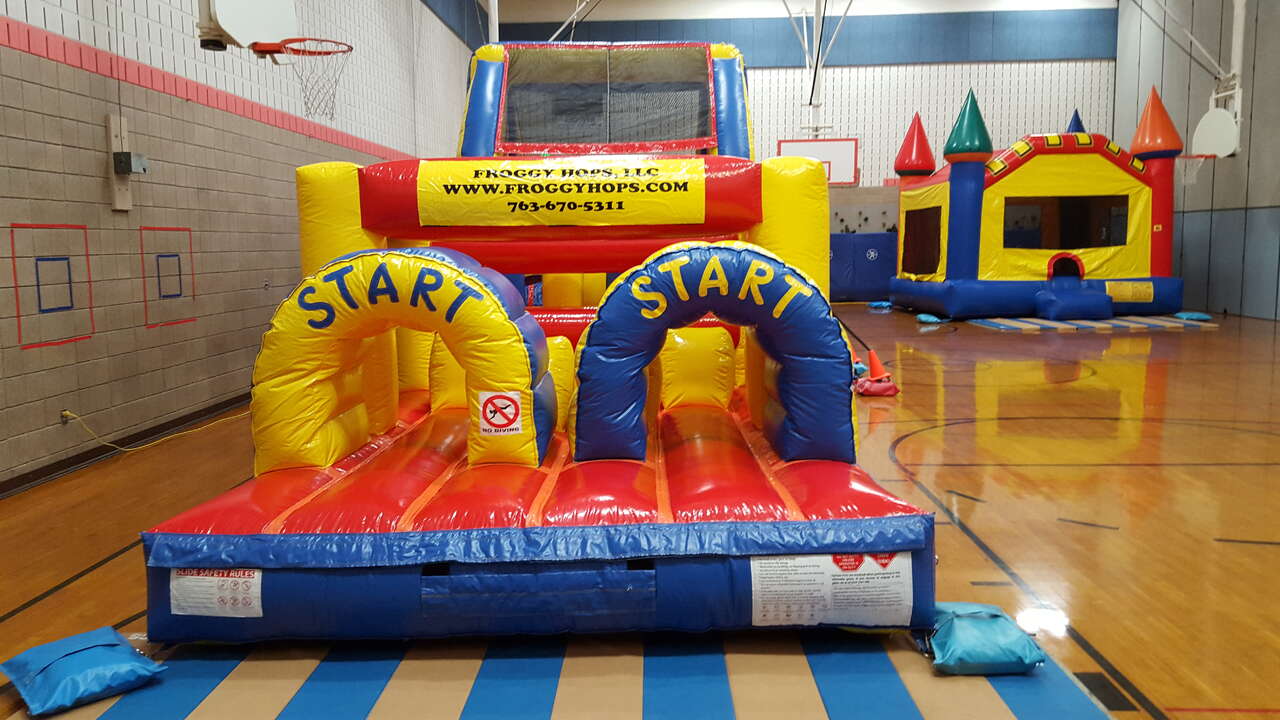 FREE Bounce House!
Froggy Hops' customer service teams will walk you through every detail of planning your next school event! Froggy Hops provides bounce houses, combos, slides, obstacle courses, dunk tanks, and more! We offer convenient specific-time delivery and pick-up windows to accomodate your busy gym schedules! Contact us today to get your custom quote!

Shop NOW