Rental 101- Your Experience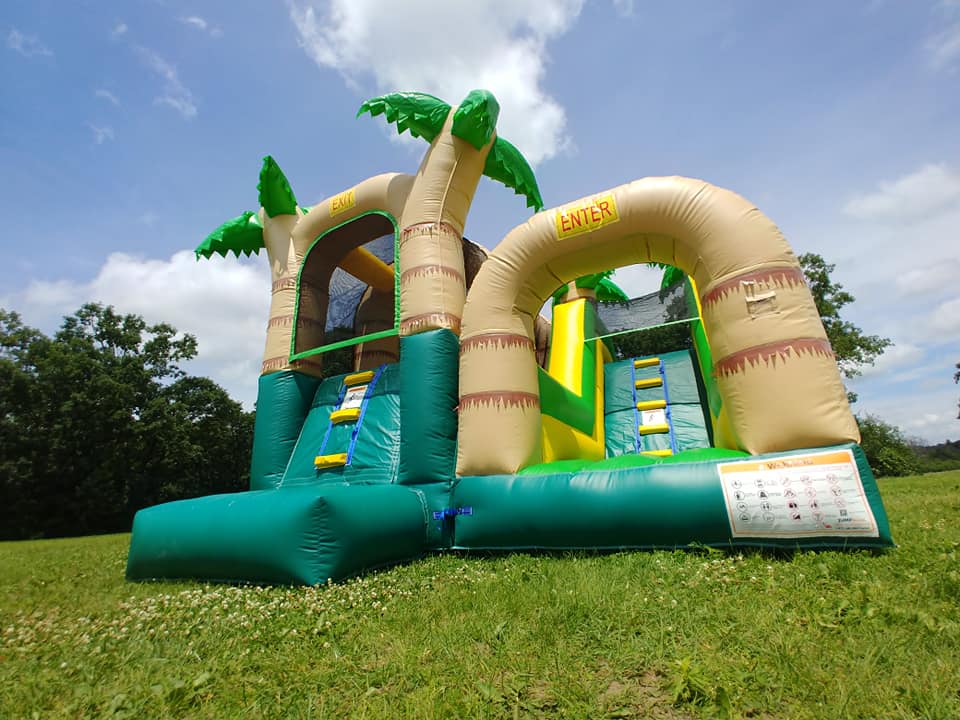 Let's Talk Basics!
Rental 101: Froggy Hops is a party equipment rental company that specializes in bounce house rentals, tent rentals, and other fun equipment! Reserve online or over the phone in under 5 minutes.
FREE Delivery: Froggy Hops delivers to most communities in the Minneapolis and St Paul area for FREE! Free delivery includes set-up and take-down on grass or indoors by our trained and friendly team. Alternate set-up surface options are available. Free delivery also includes the take-down at the end of your event.
CLOSED Sunday Mornings (well...kinda): We are open 7 days a week for reservations! However, Froggy Hops teams do not work on Sunday mornings. Most Sunday rentals are delivered on Saturday and many Saturday rentals are not picked up until Sunday afternoons. Any extra time is ALWAYS complimentary!
Your Experience: Froggy Hops specializes in catering to the individual needs of each customer. Every event - school carnivals, city festivals, or the BEST birthday party ever - Froggy Hops will make the rental process seamless.
Check Availability - Click HERE to Begin.
Rental 101: HOW IT WORKS...
Step 1)
Select the date and rental time period to check availability. Use our easy online ordering to enter your name, address, and other contact information. Complete your reservation by paying a deposit.
Step 2)
Receive your estimated delivery time via text msg 1-2 days prior to your rental. Delivery times are ALWAYS prior to rental periods to ensure on-time service!
Step 3)
SAVE your time and take advantage of our FREE delivery with FREE setup! Meet our trained staff that provide the BEST service in the industry as they safely set up all rental equipment and honor the VIP in dorky and corny ways!
Step 4)
Watch your kids have a BLAST! Our team will arrive back to pick-up sometime after the end-time of the rental period you selected.

Step 5) Refer a friend! (Optional)
Discover the Difference with Froggy Hops!
Every rental with Froggy Hops will be taken care of each step along the way! Our friendly office staff will help assist with any questions and explain the rental process. We will gather detailed information about your event so we can personalize your experience. Our warehouse crew will make sure all your rented equipment is clean and ready for use! You'll receive a text message 1-2 days prior to your rental from our Truck Router with an estimated time of delivery. Our delivery teams will set everything up, safely secure it to the ground, and answer any last-minute questions. You'll feel honored by the way our team will treat you and the VIP of your event! We invite you to discover the difference with Froggy Hops!
Be at ease with clear and straight-forward communication.
Take pride in the hard-working and courteous local team-members cleaning the bounce house right before your eyes.
Save time with delivery and set-up included.
Pick your location with a 100 foot extension cord included in your rental.
Be delighted as the delivery team honors the birthday girl or boy home with fun and entertaining interactions.
Enjoy FREE overnights.
Get hernia from lifting bounce house out of your vehicle.
Wonder when the heck the delivery truck will arrive.
Pay extra for set-up.
Assume Bigger companies are Better companies.
Re-enforce the duct tape patches the last Renter put on to stop the leaky holes in the inflatable.
Schedule marital counseling after struggling to fit the bounce house back into your vehicle.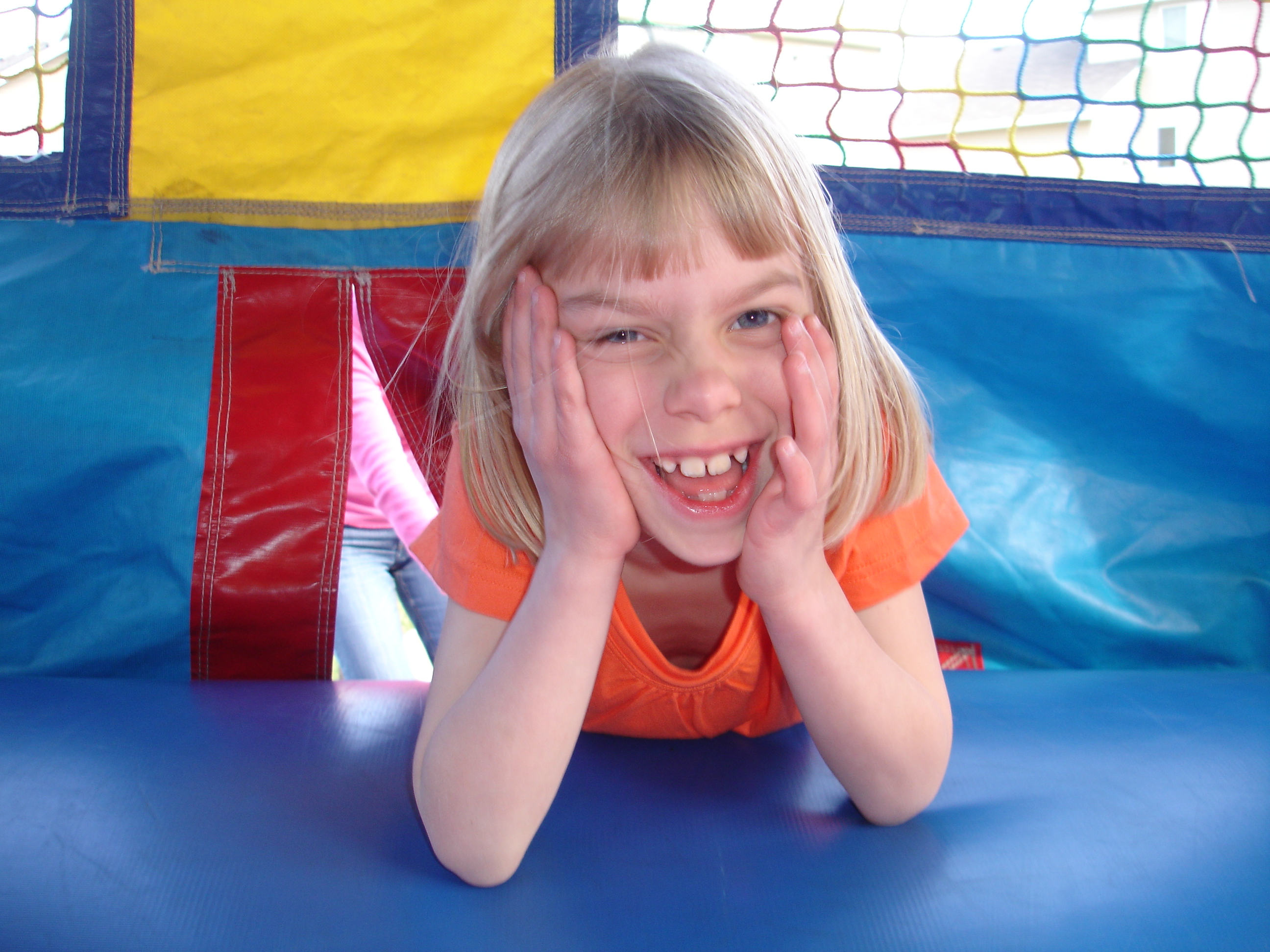 Easy Online Reservations
Completing an online reservation is easy! Select the date and rental time period to check availability. Add the desired bounce houses, tents, or other rental equipment to the cart. Next, you will be prompted to enter your name, address, and other contact information. Complete your reservation by paying a deposit.
Check Availability - Click HERE to Begin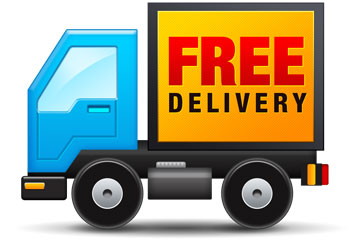 FREE Delivery to Most Metro Communities
Froggy Hops is located in the town of Cedar, MN - sometimes referred to as Oak Grove, MN. This is near Andover, Blaine, or Coon Rapids, MN - within the northern metro of the Minneapolis and St Paul area of Minnesota, We deliver to most of the metro for FREE! All of our reservations must include delivery..
See Delivery Area
"Mom, this is AWESOME!" That is Our Mission and Froggy Hops makes it happen! It makes a difference what inflatable bounce house rental MN company you choose. It is the Froggy Hops mission to serve its community by providing fun and lasting MEMORIES for children and families through play. We live this mission. We shape your entire experience, from start to finish, to be a great memory for you and your kids! How? Easy ordering, family-friendly service, the BEST price in MN including FREE delivery and set-up, clean and top-quality inflatables, and a no-nonsense delivery team are just a few ways Froggy Hops is different from the other MN party rental companies out there. These precious moments go fast! Make a Froggy Hops memory!
The HIGHEST Standards in MN
The top-quality standards that the Froggy Hops team holds on to are what sets us even further above other MN bounce house rental companies. We offer full insurance coverage for every rental of Froggy Hops equipment. You can be assured that your inflatable will be on-time, properly installed, secured to the ground, and cleaned. Finding an affordable company that is also reliable can be tough. Froggy Hops has you covered! We treat our customers how we would want to be treated. This is YOUR party! We do everything we can to make sure it is one of the BEST MEMORIES of your summer ( or winter)! Froggy Hops specializes in taking the worry out of bounce house rentals! No, we won't be late. No creepy delivery guys. No nasty-smelling inflatables. No nonsense.
Finding an affordable, yet reliable, bounce house company can be tough. Froggy Hops has you covered! We have Moonwalks, sometimes referred to as Bounce Houses, or Bouncers, Combo Jumpers, 18' GIANT Inflatable Slides, a Double Drop Water Slide with Pool, a 3-Lane Inflatable Bungee Run, a Gladiator-Style Jousting Ring, and Obstacle Courses. We also have a variety of concession products available including Cotton Candy, Popcorn, Sno Cone and Spin-Art machines.

Want your inflatable bounce house rental for the entire weekend or need more than one bouncer? Looking for a carnival set up at your school or church? Contact us with your ideas and we will put together a package specifically to meet your needs! This package will be quoted at a discounted price! We would be proud to earn your business...and the memories that go with it!