The BEST job in town!
Froggy Hops, LLC is proud to announce that we are expanding our team and YOU could be a part of it!! We are a family-owned party rental company, based in Andover, MN, that specializes in inflatable bounce houses and concession products. Apply online today!


View Online Application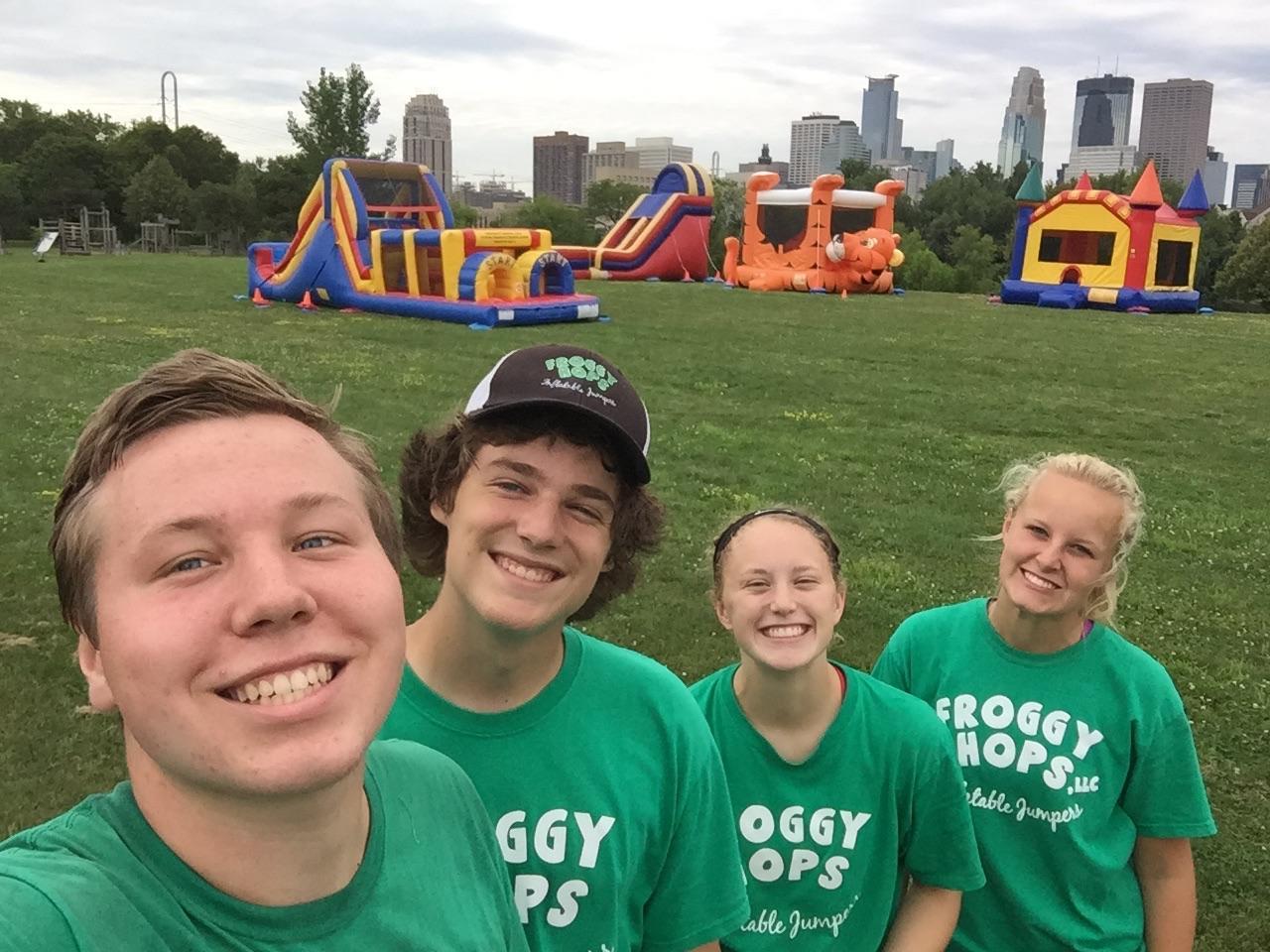 Froggy Hops offers a GREAT work environment with flexible schedules! We value a family-friendly atmosphere of mutual respect and trust, innovative and exciting products, sound training with team member development, and good old-fashioned FUN. But don't be fooled, we may wear shorts and t-shirts and play with children's toys, but we work our tails off! The positions start in early April and continue through the end of October. We are interested in hiring team members that are looking for MORE than a summer job! Applicants should be available to work through October 31st and have interest in working again starting next April. Weekend availability is required, however, time off is granted for personal reasons when given advanced notice.

Below we have listed two positions in which Froggy Hops will be hiring. The positions both revolve primarily around the delivery and installation of inflatable bounce houses. Some typical responsibilities include loading, delivering, cleaning, and setting up or taking down inflatables. Interacting in a positive way with customers, both children and adults, is also a VERY important aspect of both roles. The events that we host range from backyard parties to school and church carnivals.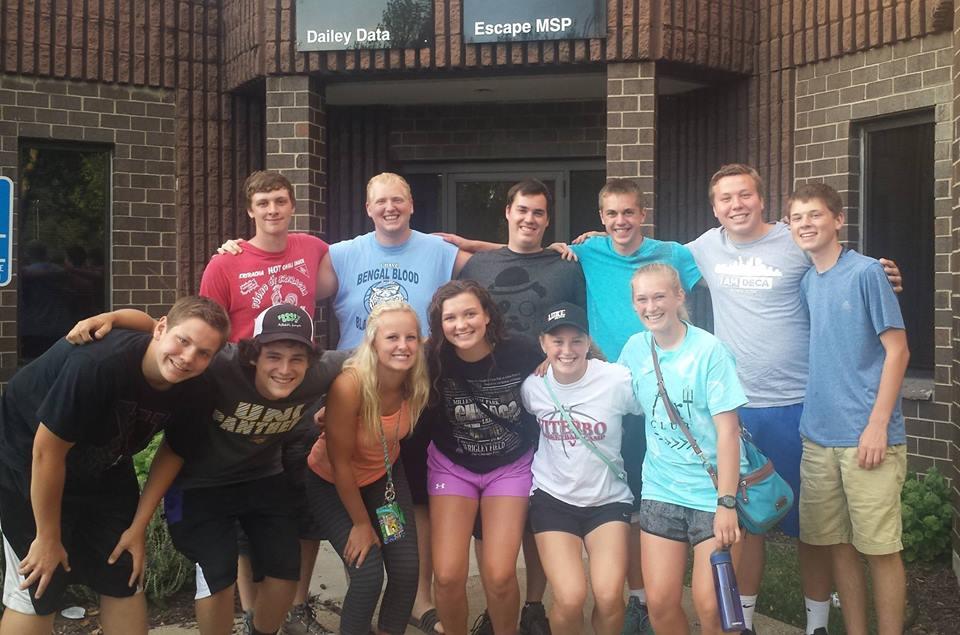 Team Member: Rider ($10.25 - $12.75/hr plus tips) NOW ACCEPTING APPLICATIONS!
* Responsible and mature
* Physically fit with ability to lift heavy loads
* Team player
* Interacts positively with customers (kids & adults alike)
* Prompt and reliable
* Takes initiative
* 16 years old
* Clear criminal background check
* Tobacco and drug-free
* Clean-cut appearance
Start Application
Team Member: Driver ($12.75 - $15.25/hr plus tips) NOW ACCEPTING APPLICATIONS!
* Possess ALL of the descriptions for a Rider, PLUS
* Strong leadership attributes
* Ability to meet time-sensitive deadlines
* General problem-solving skills
* Fully-functioning cell phone
* 18 years old
* Valid MN driver's license with 2 yrs experience driving
* Clean MVR (no reckless/careless driving violations nor DUI's)
* Experience driving with a trailer (not required)
Start Application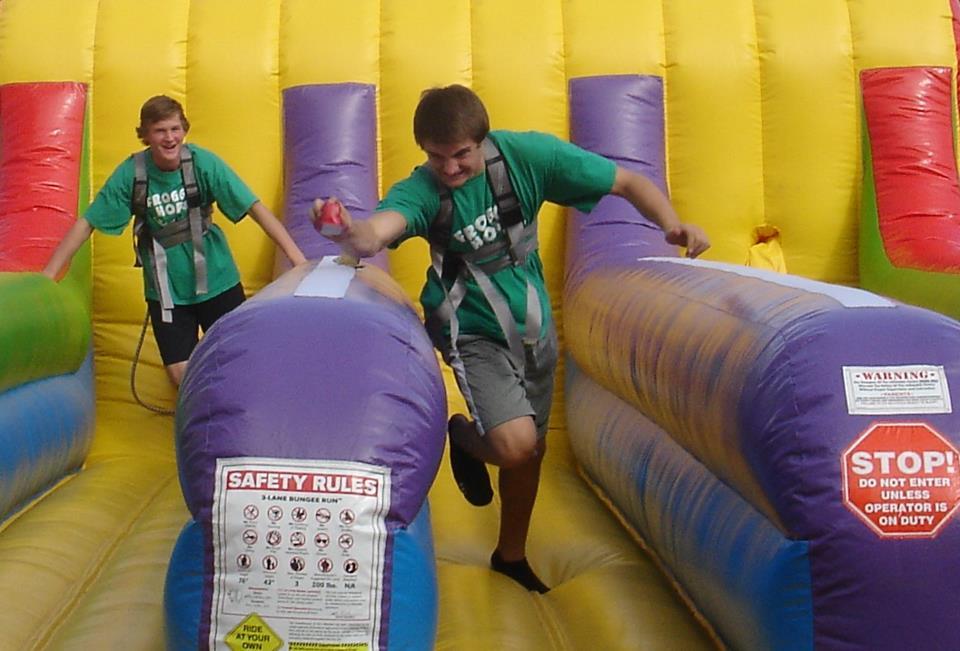 If you feel you could perform in the above key areas, we welcome you to complete an application! Applications can be completed online or printed. See below for a paper application.

Contact Alena @ 763.670.5311 with questions.
Prefer a Paper Application?
To Submit Your Printed Application:

Send as an attachment via email to:
sales@froggyhops.com

OR Mail to:
Froggy Hops, LLC
PO Box 63
Andover, MN 55304


Print Application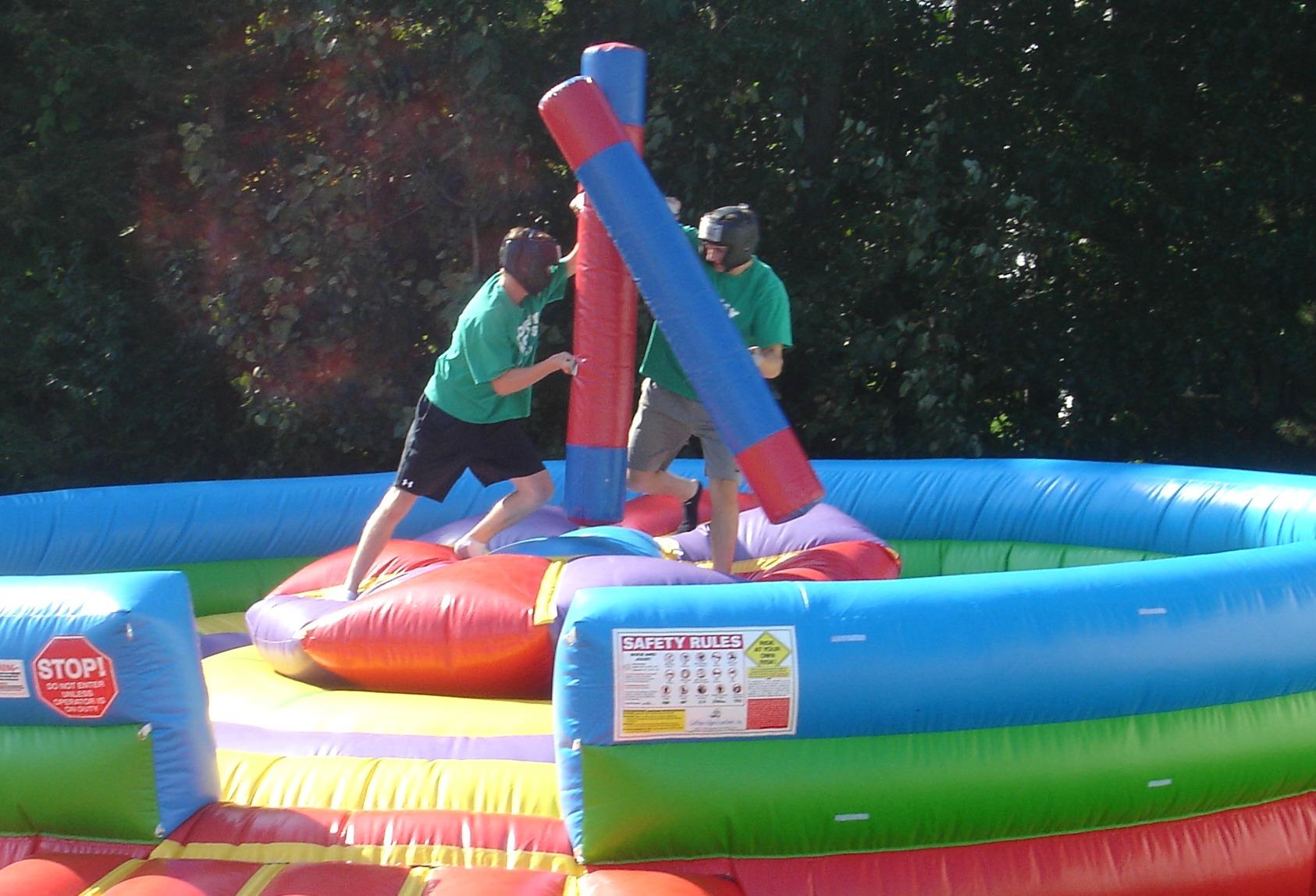 It is Froggy Hops mission to serve its community by providing fun and lasting MEMORIES for children and families through play. Join us in living out that mission!