It is Froggy Hops' mission to serve its community by providing fun and lasting MEMORIES for children and families through play. Froggy Hops is proud to support its community through the donation of several inflatable jumper rentals each year! It is because of you, our loyal customers, that we are financially able to serve our community with the awesome equipment and staff at Froggy Hops! Thank you!
Donation Request Form
Interested in applying for a donation? Download and complete the application form below. Please note that due to processing, we require the application to be submitted a minimum of three weeks prior to the event.
Download Form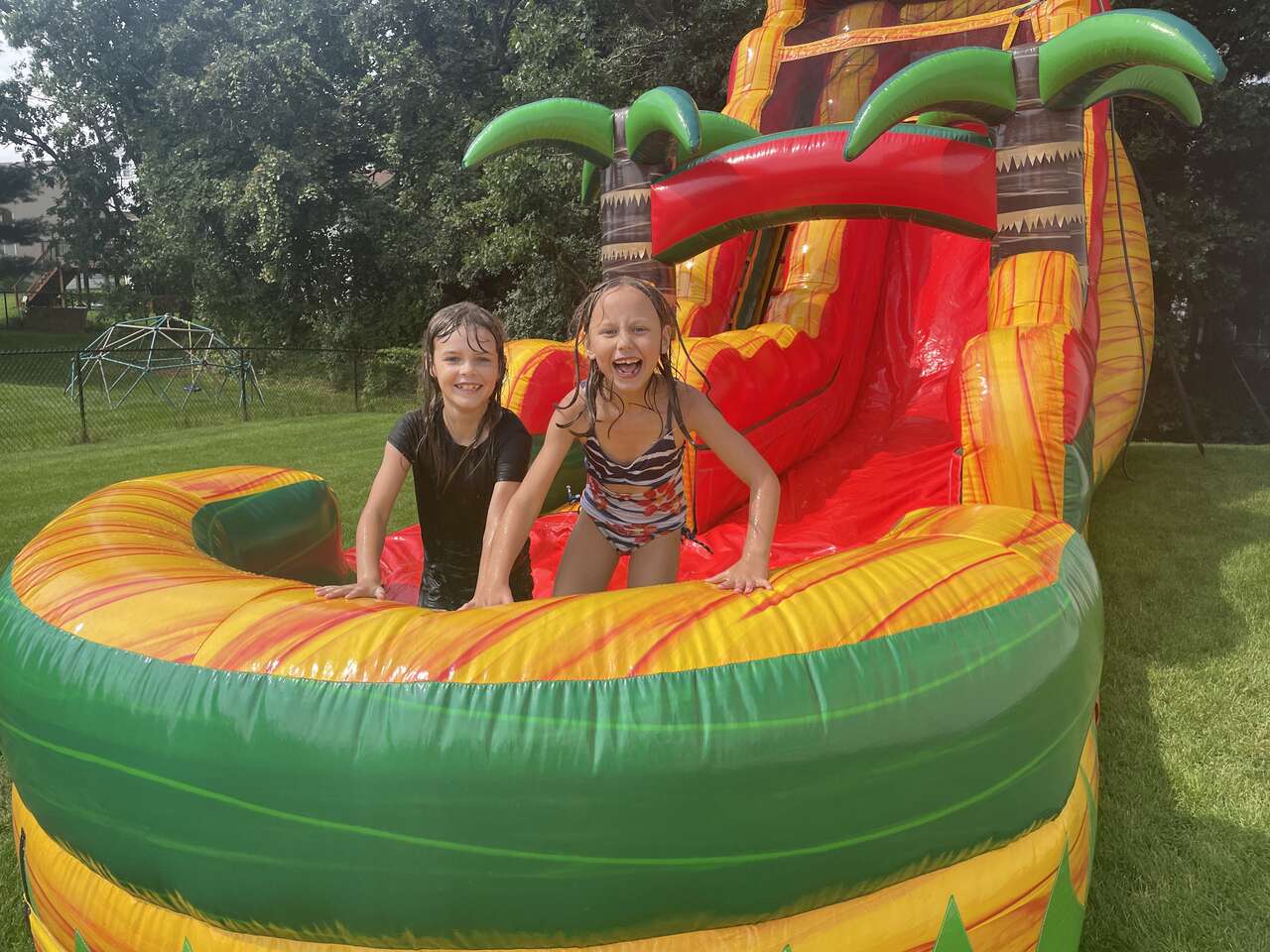 To Submit Form:

Send as an attachment via email to:
sales@froggyhops.com

OR Mail to:
Froggy Hops, LLC
PO Box 63
Andover, MN 55304