Obstacle Course Rentals in MN

There are lots of obstacle course rentals to choose from below. Click "More Info" for images, feature descriptions, and details!

Reserve for two days and the 2nd consecutive starts at just $50!
31' Wacky 7 Element Obstacle Course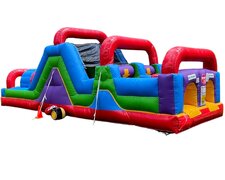 40' Championship Obstacle Course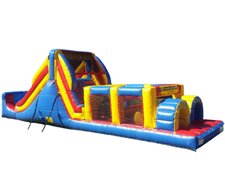 Tadpole Package with Obstacle Course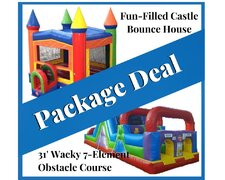 30' Retro Obstacle Course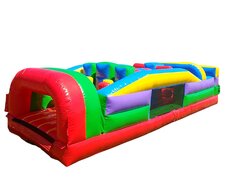 68' Conquer Obstacle Course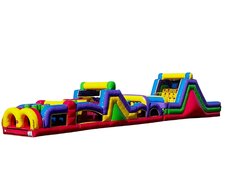 55' Extreme Rush Obstacle Course

Toddler Tiger Safari Playland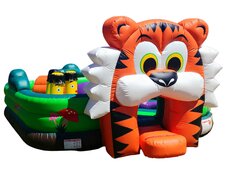 86' Hop N' Rock Tropical Obstacle Course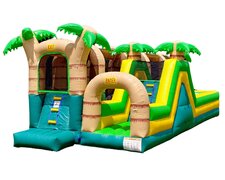 100' Roar Obstacle Course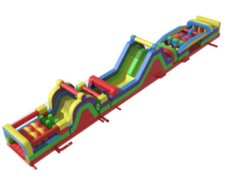 130' Noah's Challenge Obstacle Course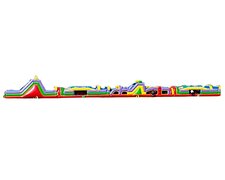 62' Chaos Climb Obstacle Course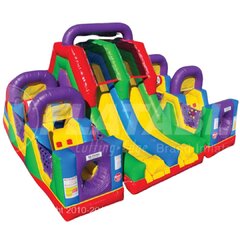 200' Triumph Obstacle Course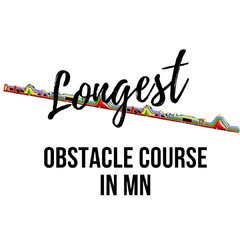 Rent an Obstacle Course from Froggy Hops!
Line up! These inflatable obstacle course rentals bring out the true competition for your Minneapolis, MN or St Paul, MN area event! Participants must fling themselves through, between, under, and around obstacles and up and over climbing walls and down slides! Victory will be claimed with a blow-up obstacle course rental! Froggy Hops has the most popular sizes of obstacle course rentals in MN to pick from including some with two lanes for competition and others with specialized themes or elements (like the GIANT Wipe-Out style inflatable balls)! Leading the industry as the best service provider, Froggy Hops offers the BEST obstacle course rental experience in the Minneapolis and St Paul, MN area!
What's Included in a Bounce House Rental?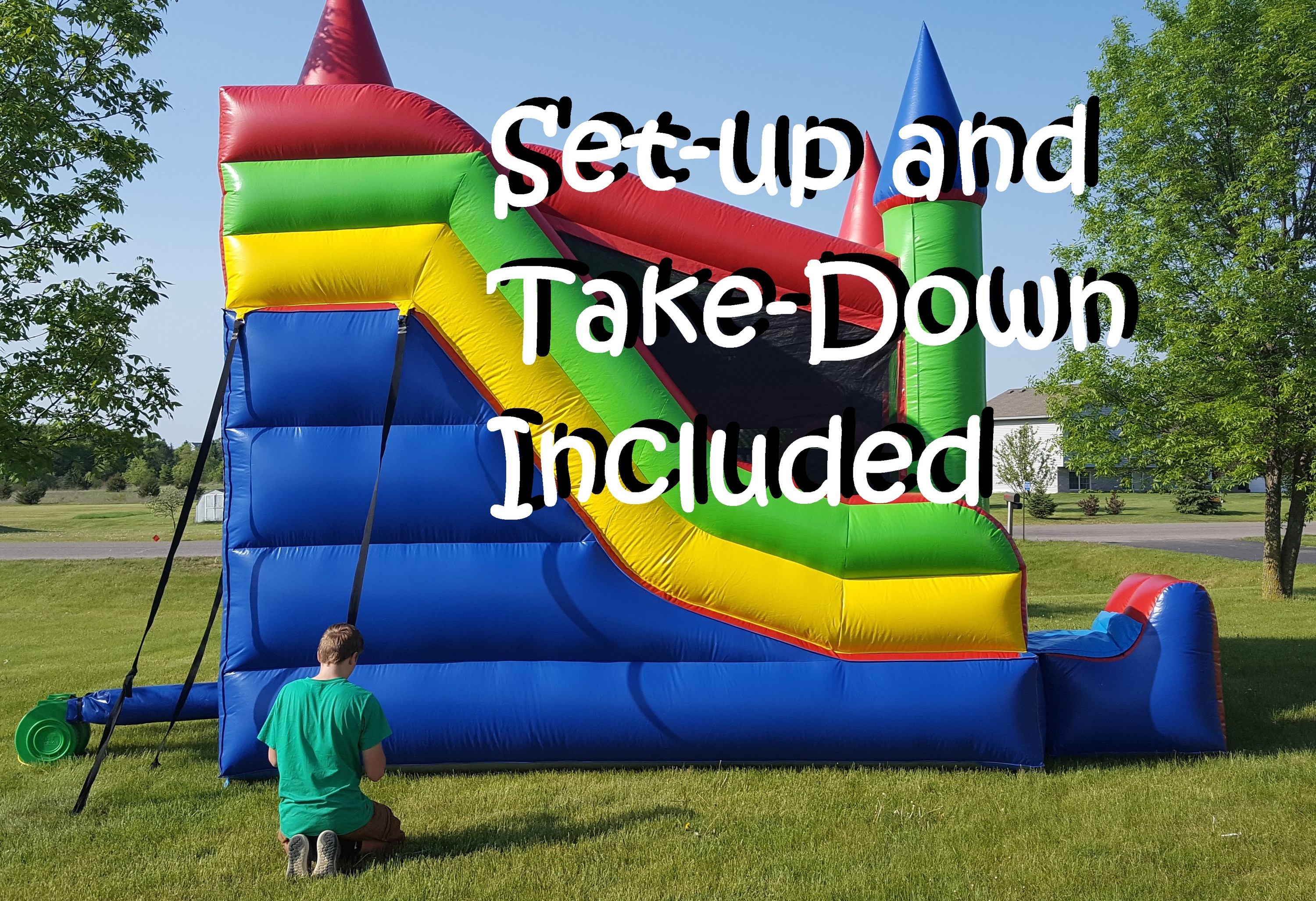 Most everything is included! We offer FREE delivery to most Minneapolis and St Paul communities. This delivery time is communicated to you in advance so you will know when to expect your delivery truck to arrive. (No surprises!) Delivery times are ALWAYS prior to rental periods to ensure on-time service! (Need a specific time for delivery? Contact us directly and we can accommodate these requests!) Additionally, we will set-up your inflatable and safely secure it to the ground with stakes on grass or sandbags indoors. There are additional fees for alternate set-up surfaces or securing methods. Your rental comes with a 100 foot, 12-gauge, outdoor extension cord at no additional charge. Froggy Hops is known for the incredibly awesome team of staff members that provide the BEST service in the industry! Next, this team will ensure that the obstacle course is properly cleaned, they will go over any operational questions you may have, and to top it off, they will leave you with a fun kick-off by honoring the VIP of your event! Although it is not required, many Renters choose to be home during delivery because they enjoy this part of the experience the most! And finally, we will pick-up the obstacle course sometime after the end-time on your contract. It is as easy as that! Start by selecting "More info" on any of the inflatable obstacle courses!
How Do I Reserve Online?
1. Enter Date and Time. (Click button below.)
2. Add desired party rental items to the cart.
3. Input your billing and delivery info. (Select ELITE Delivery for FREE day-prior delivery and day-after pickup.)
4. Pay a small deposit.

STEP 1: Enter Date and Time